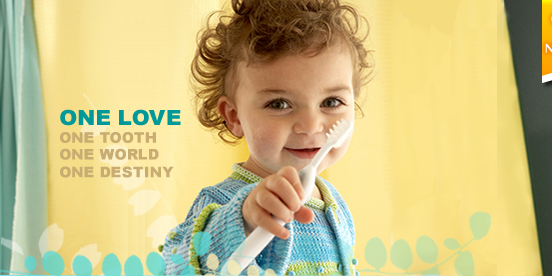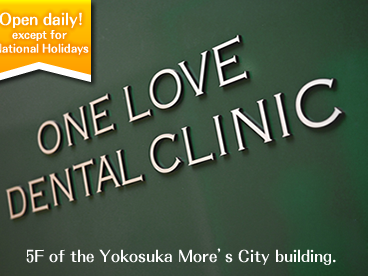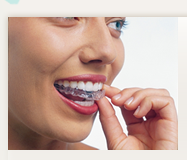 "Invisalign" are thin and transparent mouthpiece type orthodontic appliances developed by Align Technology, Inc. of the United States. Because they contain no wire, the compliances are largely "invisible" to the eye. This is an orthodontic treatment highly recommended for patients with concerns about their looks while wearing such aids. Being a clear and removable mouthpiece type appliance, few people will realize the person is wearing any device at all.
The implant is a treatment that enables teeth lost through decay, periodontal disease or other reasons to be restored without grinding down the teeth on either side of the missing tooth. At our clinic, we use implants crafted by Straumann and Nobel Biocare, two companies globally renowned for the high success rates of their products.


Home Whitening: At our clinic, we recommend the "home whitening" program for patients who wish to enhance the whiteness of their teeth. With this approach, we build "custom trays" mouthpieces matched to the tooth profiles of each patient. This enables users to place whitening gel into the tray and undergo the treatment in the privacy of their own homes and at their own convenience, steadily raising the whiteness level. It is a program developed for persons who are interesting in whitening, but don't have the time for clinic visits to undergo the process on-site.
>>For information on whitening costs, click here. >

We incorporate fluorine, Xylitol and other preventative dentistry aids into our treatment programs, actively assisting our patients in the avoidance of tooth decay.

The clinic offers an impressive selection of treatment options, ranging from implants, whitening, orthodontics ("invisalign" invisible braces) and other aesthetic dentistry to general dental therapy. All services are furnished on state-of-the-art equipment and instruments. (Address: Yokosuka More's City 5F, Wakamatsu-cho 2-30, Yokosuka City, Kanagawa Prefecture)