General Dentistry/Implants/Aesthetic Dentistry/Orthodontic Dentistry/Pediatric Dentistry
Japanese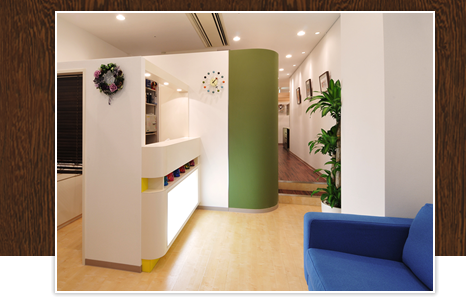 Clinic Reception
The reception to the clinic is brightly lit and provides a space for communication.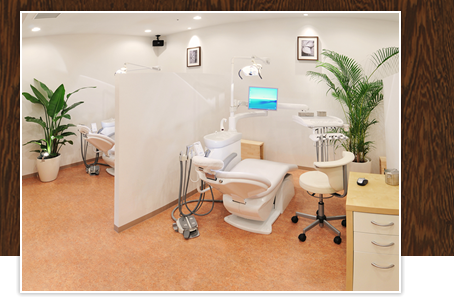 Examination Room
The examination room is semi-divided so that patients can relax and not worry about others.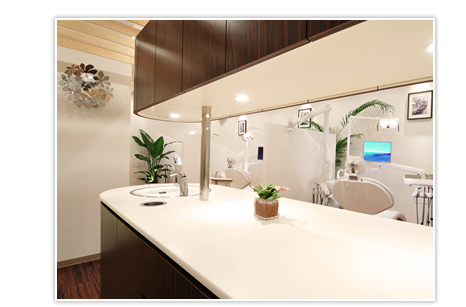 Sanitary Environmrnt
There is an effort to keep the clinic as clean as possible. Aroma is spread throughout the clinic leaving out the distinct smell related to dental clinics.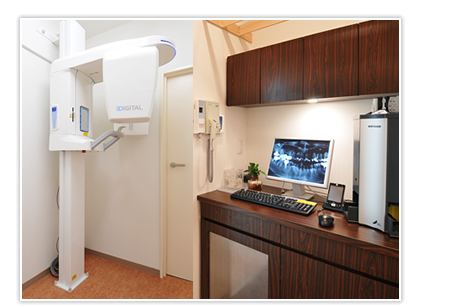 Digital X-Ray
Compared to normal X-Ray machines, the Digital X-Ray machine used at the clinic emits 1/10th the normal amount of radiation. The images taken are quickly displayed on the monitor which allows the patient to receive explanations immediately and greatly cuts down on waiting time.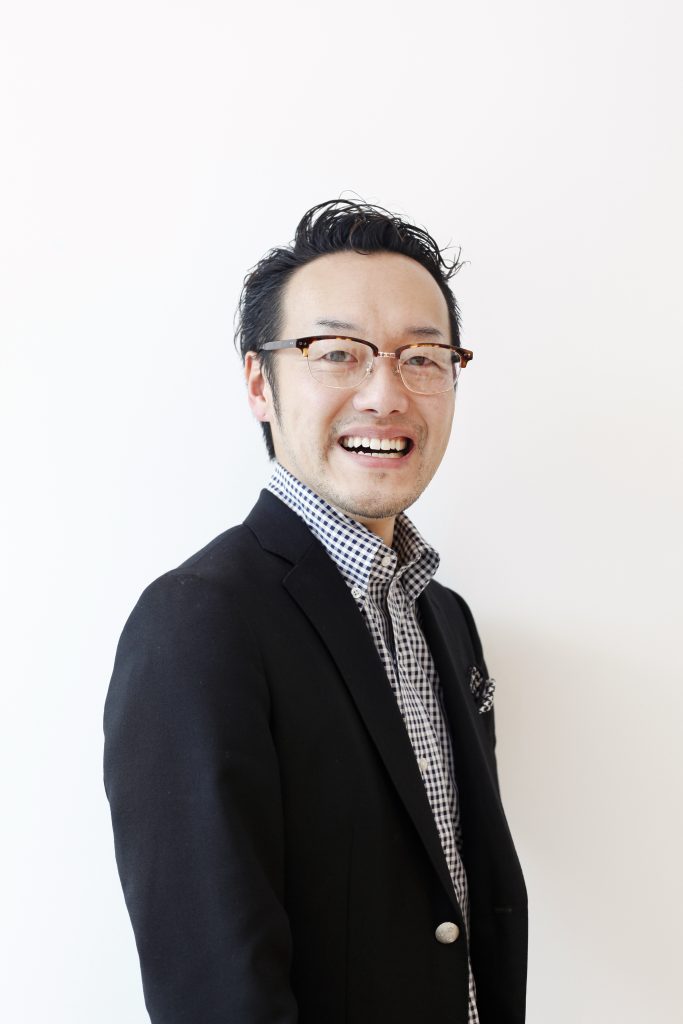 Chief Director, Dental Practitioner
Fumihiko Kimura
On Wednesday, Thursday
● Graduate of Yokosuka Prefectural High School, Kanagawa, Japan.
● Graduates from Tokyo Medical and Dental University in 2002. Goes on to complete implant training course at the University of Gothenburg, Sweden.
● Earns certification as implant physician using the products of the ITI Straumann company.
● Lecturer, Implant Division, Temporomandibular Disorder (TMD) Dental Treatment Research Society.
● Invisalign (invisible braces) Doctor
Affiliated Academic Societies
● Anti-Aging Society
● Special Lecturer, Jinaikai Association Doctor Group Training Program
● Japan Prosthodontic Society
● Completed Continuing Dental Education (CDE) programs at Tokyo Medical and Dental University (whitening, periodontal, implant procedures)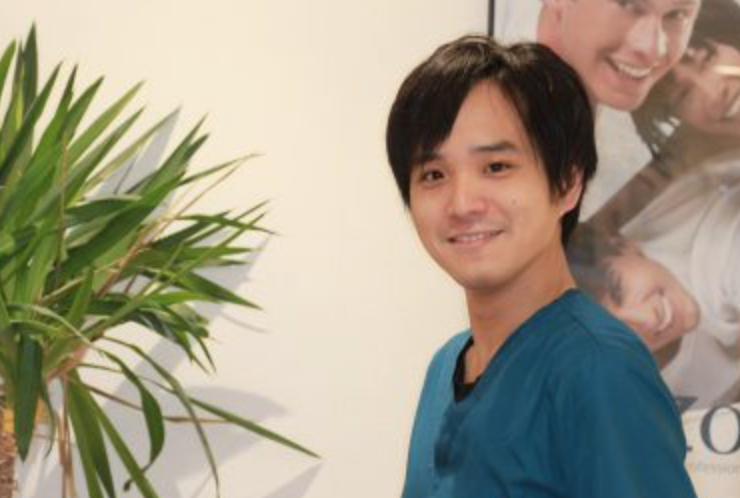 Koichi Hidaka
DDS PhD Anti-aging society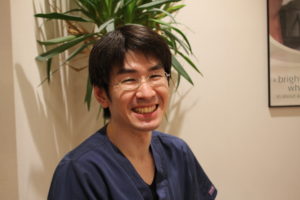 Shigekazu Kurosaki
DDS General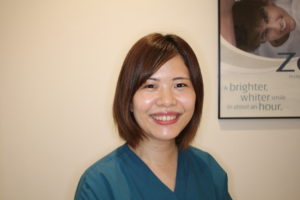 Mai Kitamura
DDS Perio department of Tokyo Medical and Dental University
〒238-0007 Wakamatsu-cho 2-30 Yokosuka Kanagawa MORE'S CITY 5F TEL:046-820-4486
ONELOVE DENTAL CLINIC All rights Reserved.